Napa Valley | Sonoma County | Bay Area
Door-to-Door Luxury
Exclusive Transportation Services
Airport
Transportation
We offer ground airport services to and from all commercial airports in the Bay Area (SFO, OAK, SMF, STS, SJC) as well as regional and municipal airports (APC-Napa, 203-Angwin, STS-Santa Rosa, etc.) and their FBOs.
Reserve a luxury sedan, SUV, or Sprinter for a one-way or roundtrip airport transfer.
Airport transfers may be added to any other transportation service.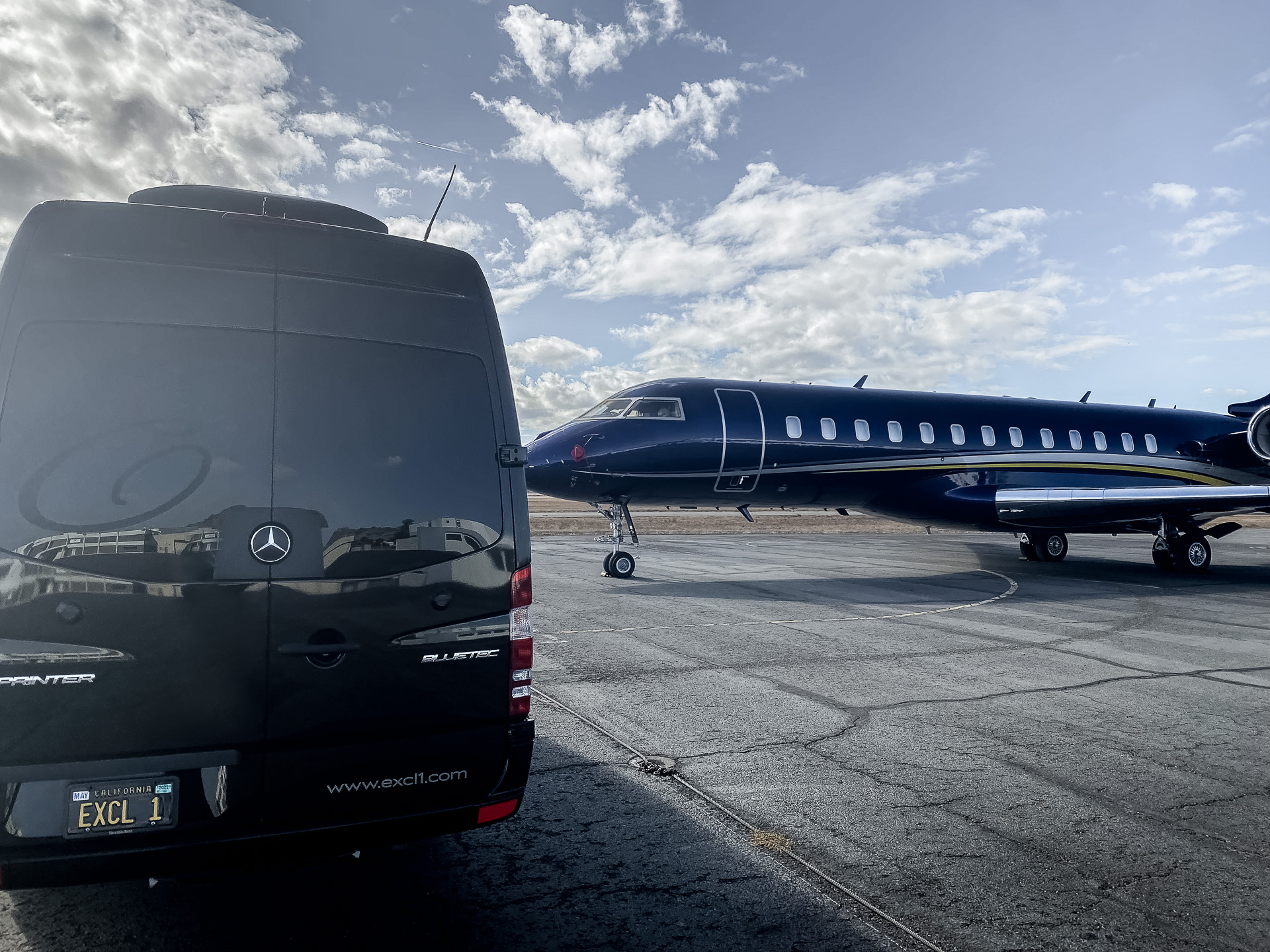 Stress-Free Traveling
Arrivals
Your chauffeur will be waiting curbside at your designated terminal for your arrival. We track your flights and keep our drivers updated on any delays or changes so that you can rely on your reserved vehicle being there when you are.
Take your time getting off the flight. Your chauffeur will wait up to an hour with no additional fee.
Departures
Departing for the airport has never been easier. Choose to arrive 90 minutes, 2 hours, or 3 hours before your departure and we will give you your pickup time based on typical traffic conditions.
Your chauffeur will arrive twenty minutes early for your pick up to assist you with your luggage.
By the Hour
Custom Experience
Sedans | SUVs | Sprinters
Explore Napa Valley, Sonoma County, or the Bay Area while being driven by a chauffeur in a luxury vehicle
By the hour, as directed
Have your own itinerary
Use our concierge service to create a custom experience
Your chauffeur will be able to guide you while you sight see or explore the "things to do" in Napa/Sonoma, or you can direct your driver from destination to destination. You can use the vehicle to store your luggage, your items if you're shopping, or other personal items while you enjoy yourself. You will have your personal drivers phone number to be able to direct them where to move the car to if you're walking around, or to run errands for you while you're at lunch or in a meeting.
This is a completely customizable experience — we will accommodate any needs you have.
Napa & Sonoma Wine Tours
Please view our Wine Tour Page to learn more about our Exclusive wine tours.